Episodes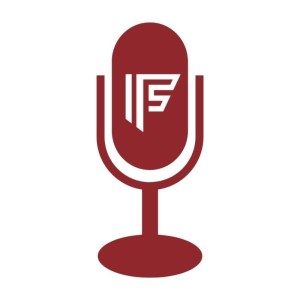 Sunday May 22, 2022
Sunday May 22, 2022
BROADCAST: Dollars & Sense, 05/22/2022
Episode Summary: On this episode of Dollars & Sense, Marc Freedman, CFP® and Marion Gilman, CFP® continue the discussion on strategies for managing your investment portfolio in the midst of market turbulence, rising interest rates and skyrocketing inflation.
SEGMENT 1: (00:49) Investing should be a long term commitment.
SEGMENT 2: (15:30) Where did the free bread go? The stock market going up and down is just one of the many challenges we will face in life. Another is the current car inventory situation. However, there are ways to work around this.
SEGMENT 3: (31:30) Hope is not a strategy. You should live well within your means. Do not spend what you one day hope to have, only spend based on your current income today.
SEGMENT 4: (43:50) Who benefits the most from working with a financial professional?
A full complement of Dollars & Sense broadcasts found here.
DISCLOSURES:
During Dollars & Sense with Freedman Financial, your host, Marc Freedman, may discuss specific financial planning and investment ideas. These discussions are for general information only and are not intended to provide specific advice or recommendations.
Securities and advisory services are offered through LPL Financial, a Member of FINRA and SIPC.
Always consult a Certified Financial Planner professional, qualified attorney, or tax advisor prior to investing to determine what is appropriate for you.
Tracking #1-05285652
Dollars & Sense podcast now streaming on:
Spotify
iHeartRadio
Apple Podcasts, previously known as iTunes
Google Podcasts
TuneIn + Alexa
Pandora
PodBean