Episodes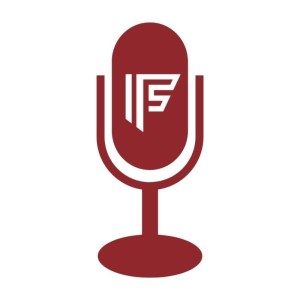 Sunday Jun 12, 2022
Sunday Jun 12, 2022
BROADCAST: Dollars & Sense, 06/12/2022
Episode Summary: During this episode of Dollars & Sense, Marc discusses who the REAL culprits are to blame for this new economic paradigm shift in America. You may be surprised by his thoughts.
SEGMENT 1: (1:54) For experienced investors, the fact that the market is down should not be shocking. However, new investors have not experienced the ups AND DOWNS of the market yet. It is important to remember investing is not a get-rich-quick scheme. Neither life nor the markets move in only one direction.
SEGMENT 2: (16:12) Perhaps the reason we are all a little more down lately is because we place blame and focus on what we cannot control. We have created an environment for younger generations that is our own doing. For example, have you taught your kids how to "adult"? Until we change, we create the problem. Pointing the blame to someone else needs to be tossed out the window.
SEGMENT 3: (31:03) What is the most important piece of your financial puzzle? Is it the corner? The middle? The edges? ...it is actually the cover of the box. How can you put your life together when you do not have a big picture of that should look like?
SEGMENT 4: (43:49) We need to do a better job at preparing for our financial future. We cannot continue to step in for our children who overspend. What is it that YOU want to do in retirement? Make the most out of your life and start celebrating you!
DISCLOSURES:
During Dollars & Sense with Freedman Financial, your host, Marc Freedman, may discuss specific financial planning and investment ideas. These discussions are for general information only and are not intended to provide specific advice or recommendations.
Securities and advisory services are offered through LPL Financial, a Member of FINRA and SIPC.
Always consult a Certified Financial Planner professional, qualified attorney, or tax advisor prior to investing to determine what is appropriate for you.
Tracking #1-05293848
Dollars & Sense podcast now streaming on:
Spotify
iHeartRadio
Apple Podcasts, previously known as iTunes
Google Podcasts
TuneIn + Alexa
Pandora
PodBean