Episodes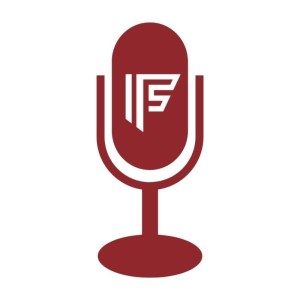 Thursday Nov 17, 2022
Thursday Nov 17, 2022
It is important to remember market downturns typically correlate with uncertainty in the world, and we are STILL living in uncertain times.
During this week's episode of Dollars & Sense, Marc and Christian shine some light on current-day issues for those who are most worried- new retirees.
A full complement of Dollars & Sense broadcasts found here.
DISCLOSURES:
During Dollars & Sense with Freedman Financial, your host, Marc Freedman, may discuss specific financial planning and investment ideas. These discussions are for general information only and are not intended to provide specific advice or recommendations.
Securities and advisory services are offered through LPL Financial, a Member of FINRA and SIPC.
Always consult a Certified Financial Planner professional, qualified attorney, or tax advisor prior to investing to determine what is appropriate for you.
Tracking  #387921
Dollars & Sense podcast now streaming on:
Spotify
iHeartRadio
Apple Podcasts, previously known as iTunes
Google Podcasts
TuneIn + Alexa
Pandora
PodBean